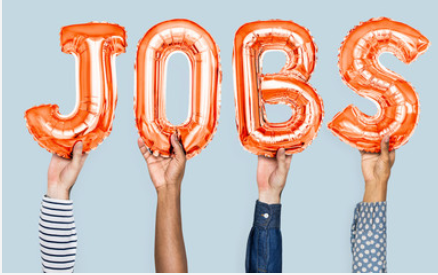 Looking for a new role, promotion or a challenge? Check out the latest Government Security opportunities being advertised now. We have listed a few below: 
DIO Fort Blockhouse Security Support Officer, AO
Ministry of Defence - Fort Blockhouse, Gosport
Deadline: 30/01/2020
Head of Cyber Security, Grade 6
Department of Education - Coventry, London, Manchester, Sheffield
Deadline: 31/01/2020
DIO - Civilian Security Officer, AA
Ministry of Defence - Brandon, Suffolk, RAF Lakenheath
Deadline: 03/02/2020
Cyber Information Asset Owner Manager, HEO
OFGEM, Glasgow
Deadline: 03/02/2020
Senior Cyber Threat Intelligence Analyst, Grade 7
Government Digital Service - London
Deadline: 05/02/2020
HEO Futures and Horizon Scanning, HEO
Home Office - London
Deadline: 09/02/2020
Summer Student Placement - People Security and Resilience
Defence Science and Technology Laboratory - Salisbury
Deadline: 11/02/2020
Information Security Adviser, HEO
Business Energy and Industrial Strategy - London
Deadline: 15/02/2020
Cyber Security and Data Protection Compliance Manager, Grade 7
Crown Commercial Service - Liverpool, London, Newport, Norwich
Deadline: 17/02/2020
For a full list of vacancies and details please check out Civil Service jobs.