Colleagues across Government Security have been all hands on deck getting ready for Civil Service Live 2019. With this year's CS Live vision of 'A Brilliant Civil Service', Government Security will be exhibiting in 4 regions across the UK. 

Civil Service Live audience.
Our first stop is Edinburgh, EICC so make sure you come and visit the Government Security hub, which will be located in the main exhibition hall.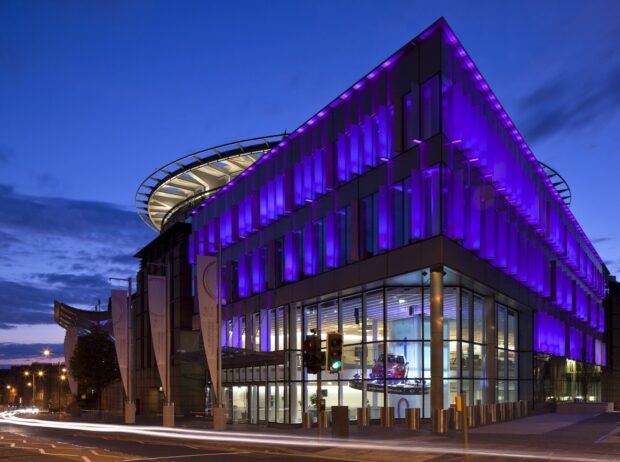 Don't forget to register for the event following this link: https://www.civilservicelive.com/registration
See you on Tuesday 4th June.