We are super excited to be meeting colleagues at Civil Service Live in Manchester on 9 July 2019.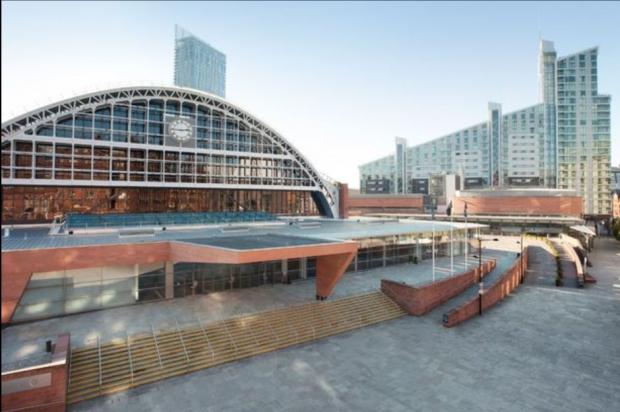 Dominic Fortescue, Government Chief Security and Head of the Government Security Function, will be joined by a diverse panel of professionals to highlight the range of exciting career options and trajectories available in Government Security.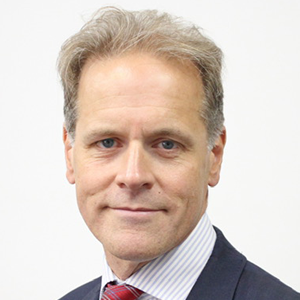 Panelists joining Dominic include:
Marc Smith , 

Head of Business & Account Management Cluster 1 Security Unit;

HMRC Manchester

Vincent Devine, Chief Security Officer; Cluster 4 

Daljinder Mattu, Head of Engagement and Governance; Government Security Profession

Stuart Duncan, Security Advisor; MHCLG 
This expert Civil Service panel, will be joined by Chris Proctor Senior Advisor at NCC Group, a global UK  company, with headquarters in Manchester. Chris will provide an external perspective on security trends and working together with Government. 
Visit us
Government Security Hub will continue its journey across the UK and also pit stop at Manchester Central Complex. Come and meet colleagues from the Security Function, speak first hand on career opportunities and why government security matters to all. 
If you have not signed up, there is still time! Just click https://www.civilservicelive.com/node/26
See you there! 
Government Security Profession