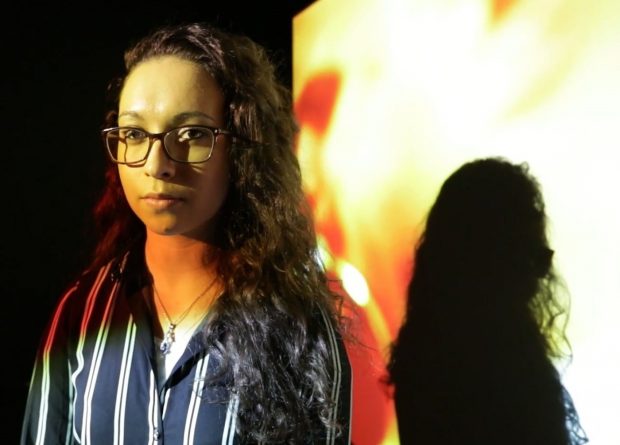 The importance of cyber security has never been felt so acutely in our society and the importance of maintaining strong cyber defences is only going to become more significant in the future. This is particularly true within government where we hold considerable amounts of citizens' data, support the critical national infrastructure and hold considerable sums of money for public sector finance.
Within the Civil Service, the Government Security Profession is supporting cyber security by ensuring we have the right people in the right jobs with the right skills. A key part of this strategy is the level 4 Cyber Security Apprenticeship and I am pleased to announce that we are about to start our 2018 recruitment.
Our cyber apprentices help make a difference in government by protecting citizens' data and digital information from cyber-crime, and by ensuring we have a strong talent pipeline for the future.
Here's what Rey, who joined NHS Digital as a cyber apprentice in 2016, has to say about the scheme.
I applied for the cyber security apprenticeship as I wanted to earn while learning and start a job straight away. I like that it's a fast–moving and constantly-evolving industry.

Cyber security is important as everyone has a lot of personal data, especially in healthcare, and I want to be the person to protect that. In my cyber security role in the future I want to be able to learn more technical skills and see my work make a bigger difference.
The level 4 cyber apprenticeship lasts two years and combines on the job training with formal learning. Currently, we have around 40 apprentices working across 12 government departments.
There is no minimum educational requirement to apply for the scheme but successful candidates will have demonstrable passion, interest and knowledge of cyber security via studies, academia or experience.
So, if you're interested in working in a sector that's high-profile, fast- paced, and with opportunities to progress across government then an apprenticeship in government cyber security is a great place to start.
We will be open for applications very soon but you can register your interest by creating an account here now.
You can also see a short video from Rey and other apprentices here Cyber Apprentice video
Cyber security apprentice video transcript
Please contact the GSPU for more information about cyber apprenticeships.
Jon Ashton, Head of Profession for Security in Government